Banking Restructuring
Loan debt restructuring is an amendment of debt repayment terms and conditions. The loan risk is borne both by the bank and businesses. In that scope both the companies and banks want the same thing – they wish to avoid consequences of bad loans. But what really happens if a loan is not repaid? We have had a law in effect since 1994 which stipulates that the bank must reveal a bad loan to financial supervision and create appropriate provisions (called provisions for non-performing loans). This is one of major nuisance for banks, as they incur double costs of bad loan, i.e. the cost of unpaid part of loan and the cost of maintaining the provision for non-performing loans. Creating provisions is a troublesome financial problem for the bank. In that situation the bank will be forced to impose pressure on the borrower so that they fulfill their obligations as soon as possible; if this is not possible, the bank will try to take over securities as soon as practicable or assume another solution leading to deleting the bad loan from bank's balance sheet. When non-performing loans, i.e. bad loans are revealed, the bank is faced with a difficult choice. In practice it means either restructuring or debt collection procedures.
Restructuring is chosen when there are real preconditions that borrower's situation will improve.
Our team conducts restructuring based on the method of providing business operation continuance and a necessity to maintain liquidity in agreement with financial institutions. The process involves rationalization of structure and amount of costs, financial restructuring, business process optimization, project management and implementing measures recommended by financial institutions, monitoring post-implementation and corrective procedures.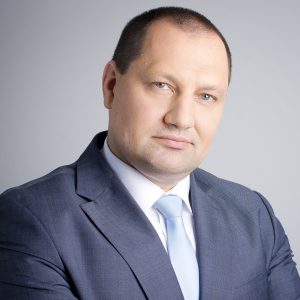 Benedykt Wiśniewski
Managing Partner
---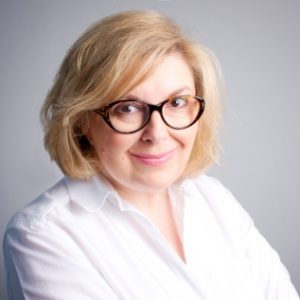 Hanna Bielawska
Head of Banking Counseling Department