Working Capital Finance
One of main forms of financing your current business operation is a working capital loan. It is aimed at increasing the operating capital and cover a temporary deficit of funds. The term of loan is usually up to three years. Working capital loans may be revolving or non-revolving. The loan is usually repaid by transferring funds to Client's account at the financing bank.
Multi-purpose and multi-currency loan
Multi-purpose financing usually combines several loan and settlement products (guarantees, letters of credit). A Client is set a limit under one agreement with a bank, which gives them a flexibility to use funds under many lines of credit. Frequently such a loan contract is off-balance, which means you may optimized the structure of funds and costs of debt.
Loan in current account; loan in credit account
A loan is granted for similar purposes as in case of a loan in current account, but the core purpose is a purchase of raw materials, materials and services necessary for current business operation. A loan in credit account is different from a loan in current account in how the funds may be managed by Clients. The bank opens a special loan account where they transfer funds provided by loan agreement. Depending on what the enterprise needs, a working capital loan may come as a revolving or non-revolving loan which is repaid gradually until the loan agreement expires. A revolving loan in credit account is similar to a loan in current account; the difference is that the company cannot execute settlement transactions with contractors.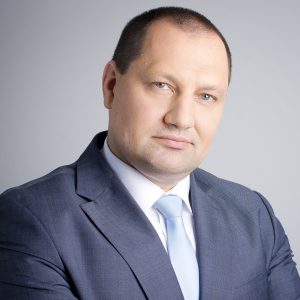 Benedykt Wiśniewski
Managing Partner
---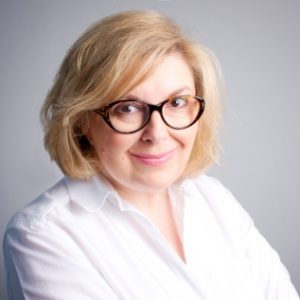 Hanna Bielawska
Head of Banking Counseling Department