Leasing Agreements Auditing
For many years the Leasing Agreement was the only document that regulated terms and conditions of cooperation between the two entities: the lessor and the beneficiary. At present it is regulated by the Civil Code, Income Tax Act and Value Added Tax Act. That does not mean that the value of this Agreement has declined. Provisions thereof cannot be contrary to higher legislation, but otherwise the parties may word the agreement at their discretion.
This very discretion is frequently used to include provisions that might be very risky for the beneficiary. We know from experience that some leasing companies may interpret some vague provisions of Agreement to their own benefit, which allowed them to gain some extra revenues at the expense of their clients.
Since not many companies are aware of that risk, not many of them negotiate terms of Agreement and General Terms and Conditions of Leasing Agreements. We have even heard that General Terms and Conditions of Leasing Agreements are non-negotiable. Nothing could be further from the truth. General Terms and Conditions of Leasing Agreements must be maximally unequivocal and they should include all future costs related to Agreement servicing.
Obviously, evaluation of prior agreements is of lesser importance than developing agreement to be executed. However, even at this stage the awareness of risks may lead to mitigating the risk, as you may quickly react to lessor's "creative" approach to agreement interpretation, which in turn is more effective than attempts to correct some long-term irregularities.
To help you evaluate your agreements we offer a unique service on the market, which is auditing of leasing agreements. We select a representative agreement sample, we assess the provisions and prior servicing (we verify if the payments have been charged correctly). You receive an audit report for an agreed [flat-rate payment]. The report includes:
A description of risks arising from provisions of agreements and guidelines on negotiating changes in future negotiations (new contracts, annexes to prior agreements, etc.);
An indication of market leasing price in prior agreements;
An evaluation of prior agreement servicing (mostly the amount of payments);
Guidelines on monitoring the identified risks.
 See also: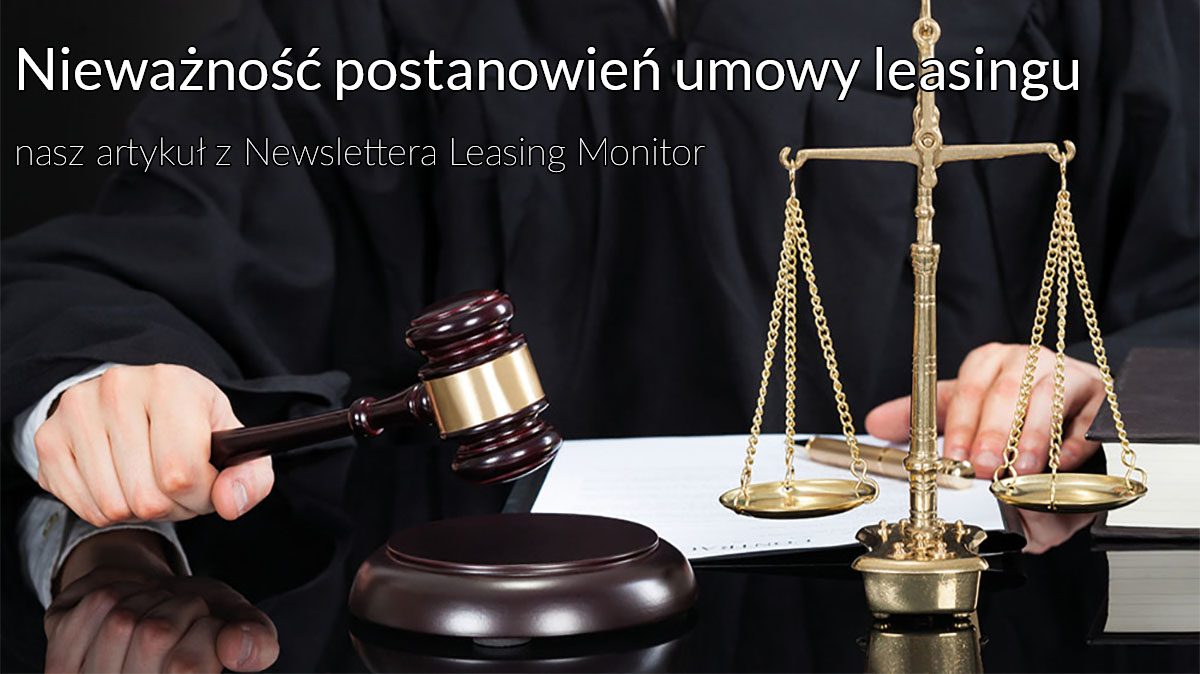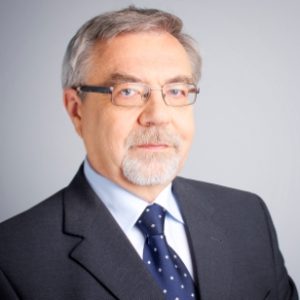 Jarosław Melon
Product Manager